Gloucestershire University have recently led the way on the treatment of poor erectile dysfunction and sexual impotence.
Is this the end of Viagra?
Years of study by the University has now suggested that there is no longer a need for expensive medication, thus, removing potentially nasty side effects and so on.
Gloucestershire's Youth
Dr Pictureframe from the department of sexual diseases stated that their department has been studying the actions of mainly young men in and around Gloucestershire.
One specimen, father of three named Dwain Asbo (19), was quick to point out the benefits of such a study. "For ages my step dad called me Thrush, well this study does indeed indicate that I am actually an irritating cock".
Study outcomes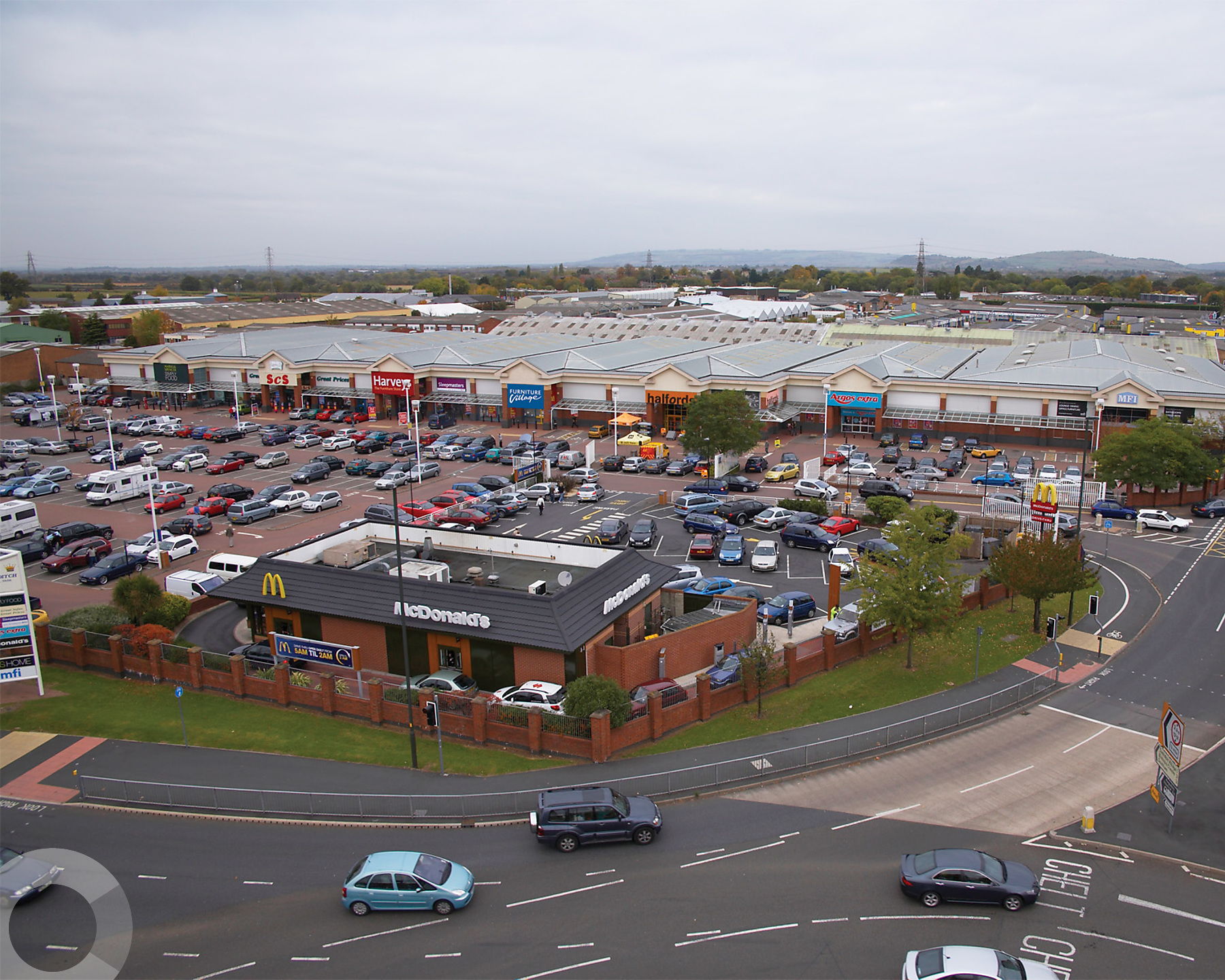 "Our study found" said Dr Pictureframe "that to compensate for a small penis, revving your engine as loud as possible of your Vauxhall Corsa outside McDonalds on the Kingsditch Retail Park, leads people to believe that you will have a dong as long as the name of a Welsh town".
Female attributes
The ground breaking study also found that the sexual equality laws also relate to the rules of evolution. "The study also interesting found" stated Dr Pictureframe, "that if you ride one of those moped thingys, you are actually perceived to be a real cunt".